Freaky Fridays!
a weekly chance to exorcise the Freak in us, holler at someone we always wanted to/or just recently had the urge to bone.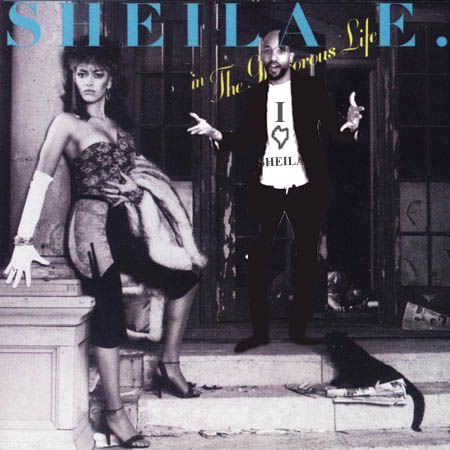 Cheah. If you were born before the 80's, put your hands high in the air, cus that means you were Old enough to get aroused or excited IN the 80's.
It means that you most likely remember those bombshells and firebirds of the brown persuasion like; Vanity, Gloria Estefan, Sade, Tina Turner, even Whitney Houston.

but this weeks freaky friday is going out to SHEILA E!

she could play the drums standing up and sing her ass off! peep the videos.
Prince knew what he was doing.
Sheila E. if you're still in NYC... let's go make some rhythm!!